Gift Planning Office
Planning your gift to Peddie takes careful evaluation. Consult with your attorney, accountant and other trusted advisors to assess which plan best fits your particular financial situation. Peddie does not give legal advice. For the most effective results, please discuss your charitable intentions with development staff at the school. This step will assure you and your family that your gift will be used in accordance with your wishes. Learn from the school about the latest array of creative giving techniques.
Peddie stands ready to provide you with valuable information! Request for Information form.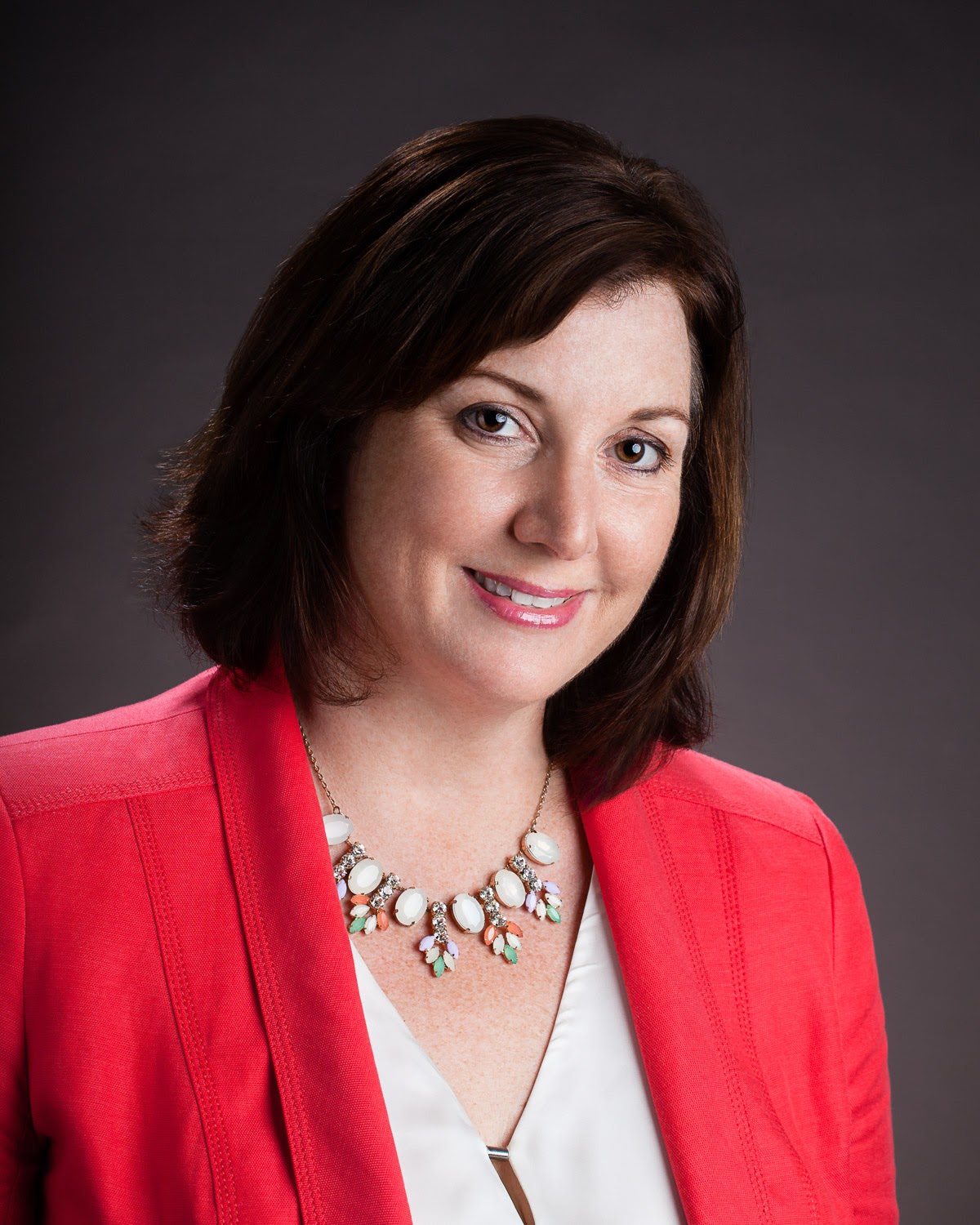 Anne DeVivo DeMesa
Director of Gift Planning

Peddie
201 South Main Street
Hightstown, NJ 08520-3349

Phone: 609-944-7615
Cell: 908-337-4767
ademesa@peddie.org
---