Welcome to Gift Planning
Thank you for visiting this corner of the Alumni and Development Office at Peddie! Please stay for a few moments and explore some unique ways to support the school.
If you wish to explore your planned gift for Peddie, please contact Anne DeMesa, Director of Gift Planning, at 609-944-7615 (direct) or bellsociety@peddie.org. Thank you!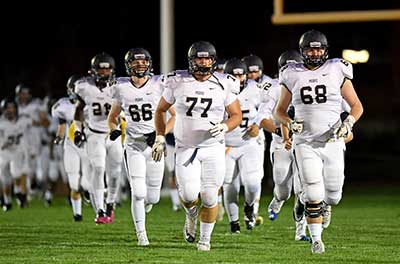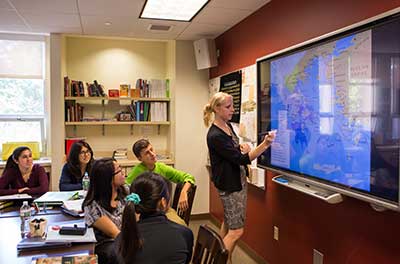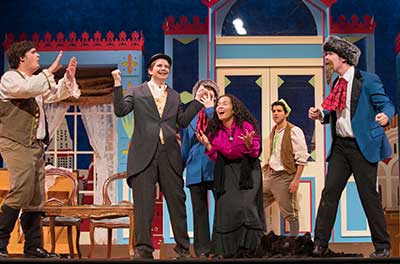 Gift That Pays You Income
Did you know there's a gift to Peddie that returns payments to you? Yes, the IRS allows and encourages these creative plans that can stretch your giving ability.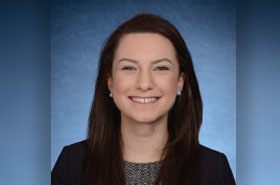 Jennifer Prostoff '11
Jennifer Prostoff '11 named Peddie as a beneficiary of her 401K.
Read More »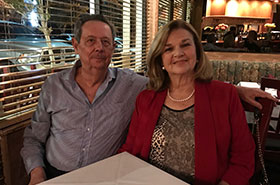 Dr. Fernando '53 and Nuria Milanes
Dr. Fernando '53 and Nuria Milanes named Peddie in their wills.
Read More »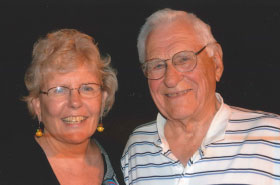 James Braunworth '45
James Braunworth '45 has three Charitable Gift Annuities (CGAs) with Peddie. One for himself and his other two CGAs are joint and consecutive with his two daughters. He opened them as a 65th birthday gift for each of them.'
Read More »